MIDDLE AND HIGH SCHOOLS
IN DENVER AND AURORA
STUDENTS SERVED ACROSS
ALL SCHOOLS
ADMITTANCE TO COLLEGE OR
POST SECONDARY PROGRAM
Upcoming Events
Join us at our upcoming events and check each school page for school-specific events.
All Schools
Thanksgiving Break
High Schools
HS Staff Development Day: No School for HS Students
Enroll at a DSST School.
We are a network of public, open enrollment, free charter schools in Denver and Aurora. Our eight campuses serve middle and high school students and are widely considered to be among the leading open enrollment STEM (Science, Technology, Engineering, and Math) schools in the United States, and has become a destination for educators nationwide. DSST schools are home to the highest performing and highest growth secondary schools in Denver and Aurora Public Schools, and to date, 100% of our graduates have been admitted into college, university or a post-secondary program.
Teach at DSST.
There is work — and there is your life's work. The kind of work that can change the life trajectory of another human being. The kind of work that will change the future of Denver and Aurora, Colorado, and the US. This is the kind of work that you will do here, alongside extraordinary people achieving extraordinary results. Welcome to something big. Welcome to DSST.
Support DSST Public Schools.
DSST is dedicated to changing perceptions of what is possible for Colorado public school students. For over a decade, DSST has provided a world-class education focused on building powerful learning communities centered on Core Values within an integrated school model. At DSST, we will not be satisfied until we transform public education by eliminating inequity and preparing all our students for success in college and the 21st century.
Our Core Values.
We commit to create a welcoming, values-driven environment for anyone that enters our school in order to create a vibrant and inclusive DSST Community. Every individual has their own unique set of personal values. Living a values-driven life is an ongoing journey for staff, students and families at DSST and beyond. DSST was founded on six Core Values of Respect, Responsibility, Integrity, Courage, Curiosity, and Doing Your Best, which create common agreements to develop a strong, healthy community.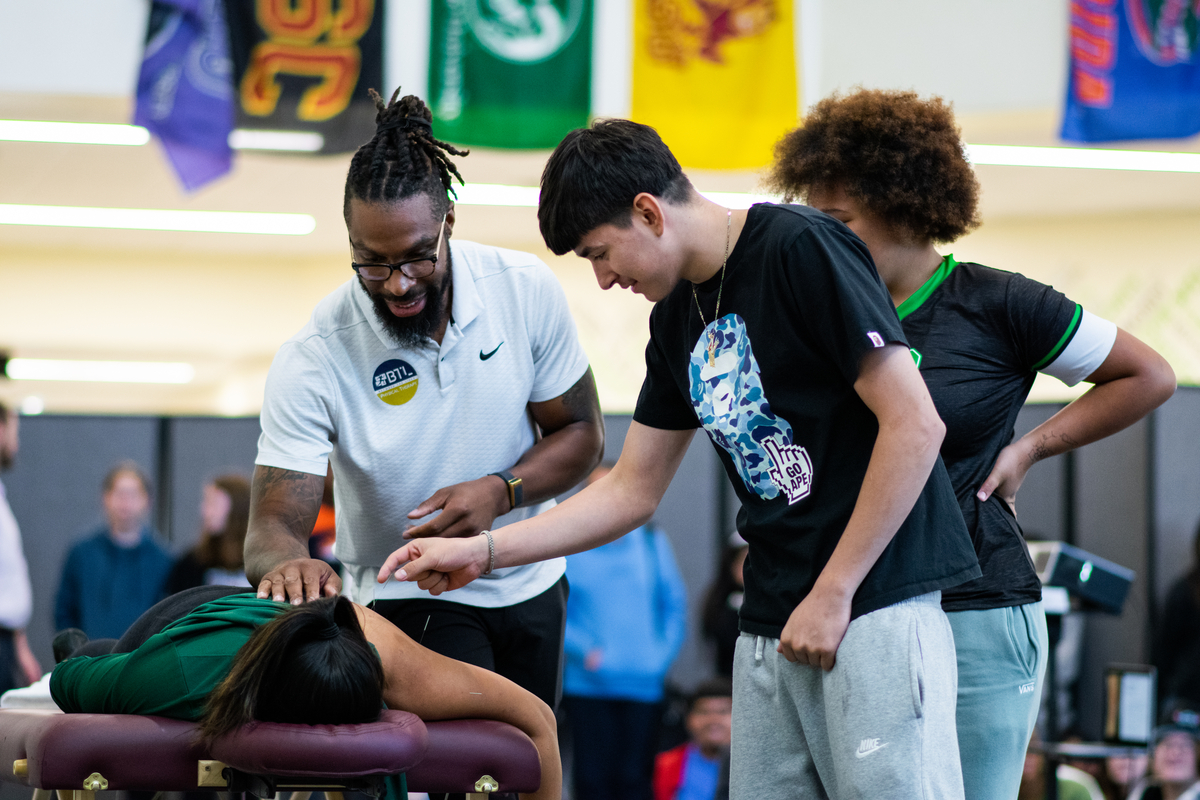 Discover the DSST difference: Top 5 reasons to choose DSST Public Schools
At DSST Public Schools, education is not just a curriculum but a transformative journey. We take pride in creating an environment where students are...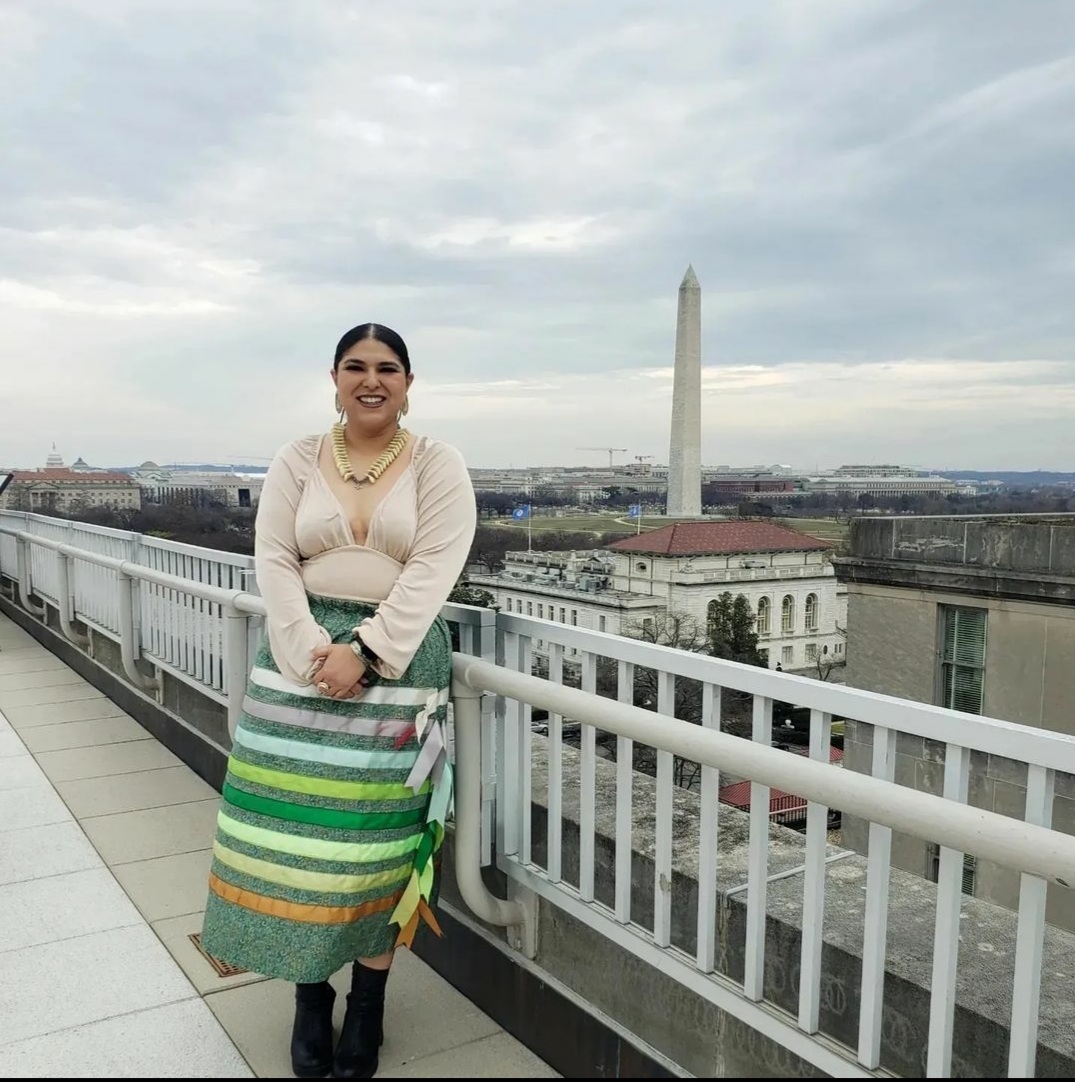 DSST Alumna Zenetta Zepeda reflects on honoring Indigenous culture, shaping a future through education and advocacy
Zenetta Zepeda graduated from DSST: Montview in 2016.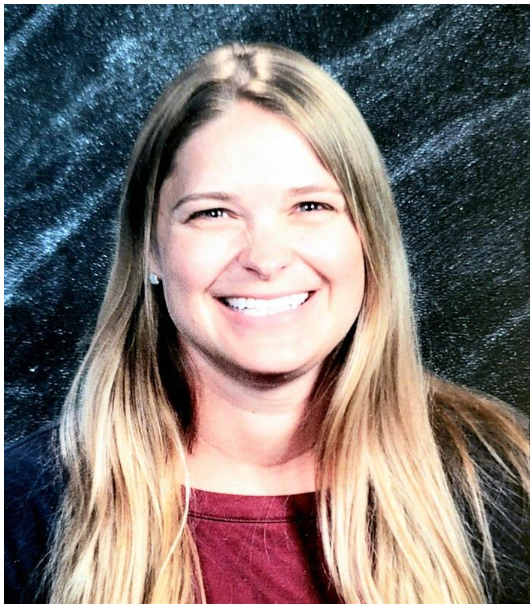 Embracing Leadership: DSST Staff member shares her experience with the Teacher Leader Pipeline
Have you ever considered taking your career in education to the next level? If so, you're not alone. Many educators dream of becoming leaders within...