Be a part of helping to disrupt educational inequity
Since our founding, 100% of DSST graduates have been admitted to college or post-secondary programs, with an average of 6 college admittances per student in 2023.
DSST students score an average of 133 points higher on the SAT than students at schools with similar Free and Reduced Lunch percentages.
A majority of DSST schools are rated high-performing on our state framework, shattering predictable outcomes based on student demographics.
9/10 families would recommend DSST to a friend or family member.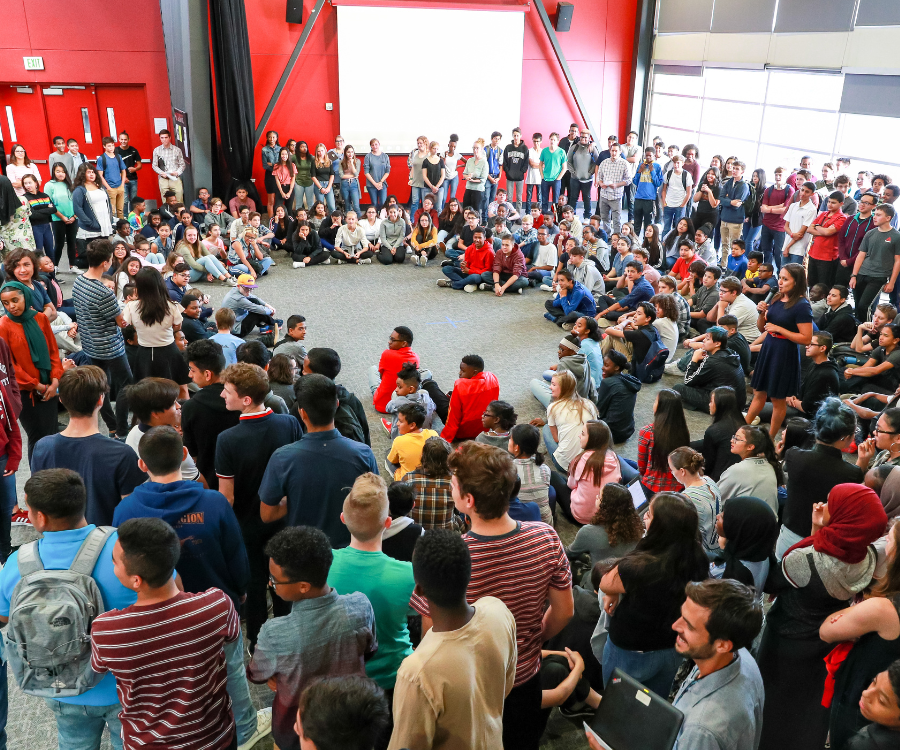 Have the support to be your best
DSST leaders have a people-first approach with a commitment to the human condition.*
All DSST teachers and staff receive weekly one-on-one coaching.
DSST utilizes a research-based, culturally competent common curriculum approach.
Network-led leadership development is offered with internal and external training opportunities.
DSST Staff enjoy

11+ weeks off per year

+ paid PTO (from Day 1!)
Staff have access to comprehensive medical benefits, including fertility benefits and a mental health counselor that is dedicated solely to DSST staff.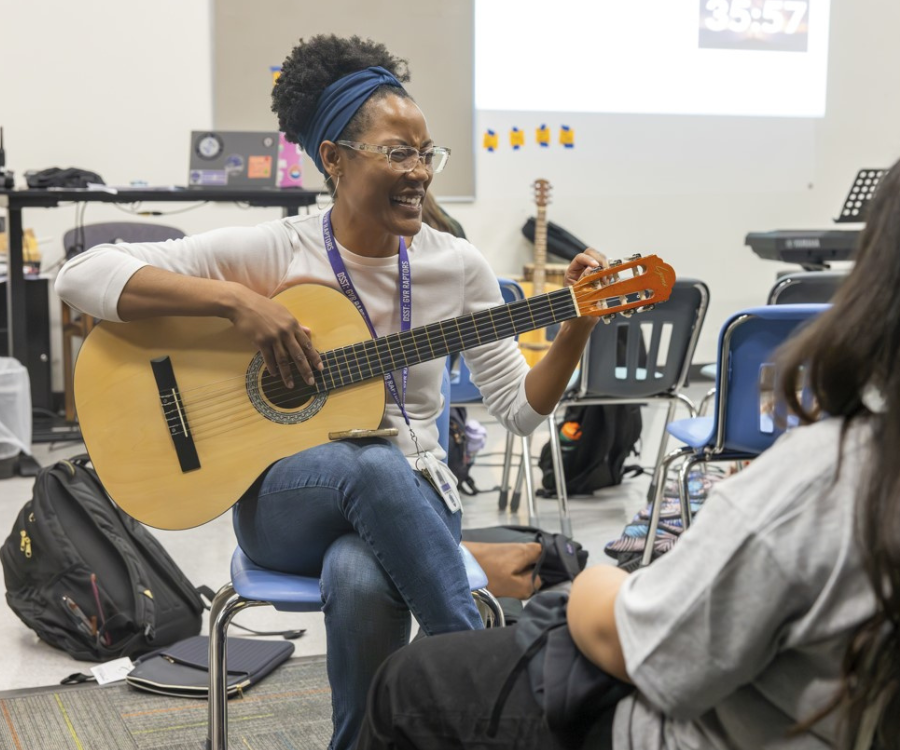 Celebrate and be celebrated!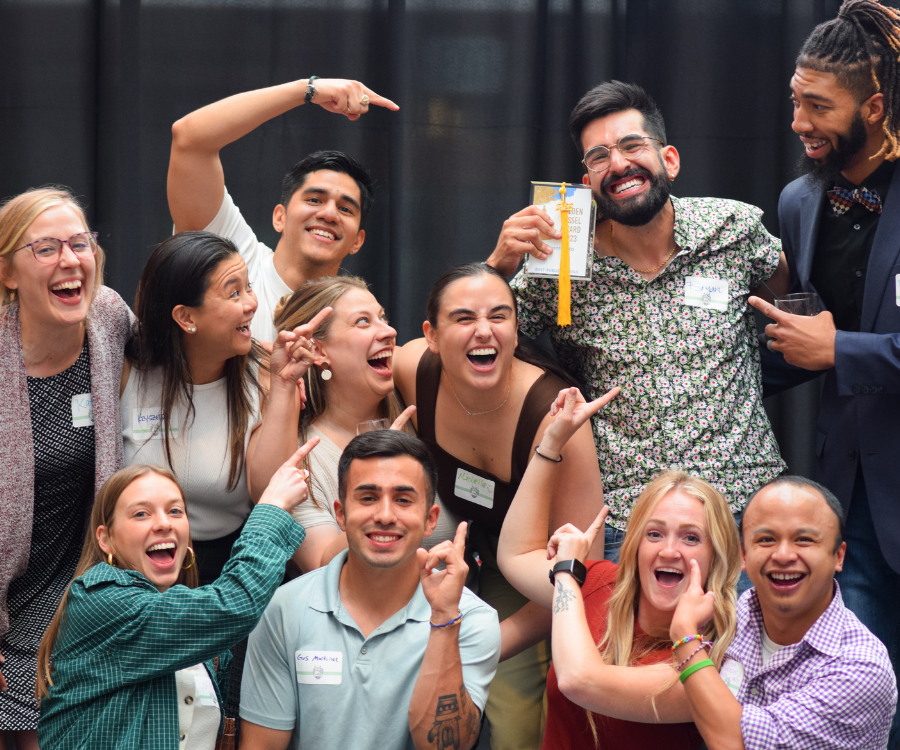 Join an inclusive, values-centered community
DSST schools are intentionally small, ensuring each community member is known and valued.
DSST works to cultivate a common set of values, meaningful relationships between students and staff and a genuine love of learning.
Our Advisory model leads to strong relationships between teachers, students, and families.
We are an aspiring anti-racist organization. Each DSST campus has a DEI Liaison and Trans Youth Advocate.
DSST is committed to designing instruction that supports the success of all students.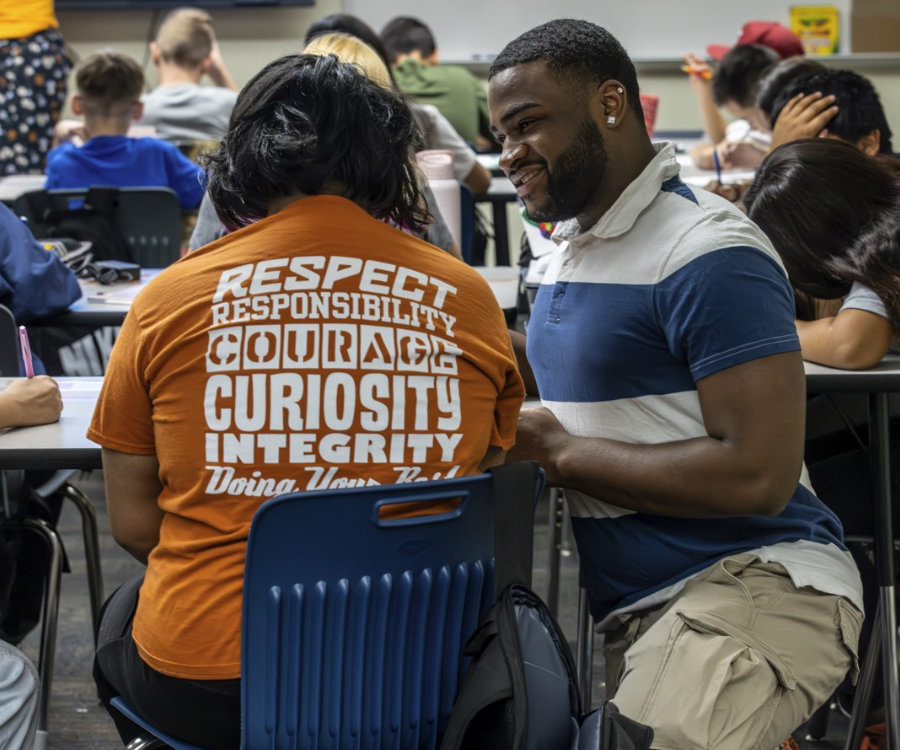 Be a part of world-class STEM education