The universe is on a long arc of justice where the reconstruction of systems that shape our world rely on cultures of belonging, sustainability and authenticity in order to be fully anti-racist and anti-oppressive.

At DSST we aim to foster a shared ownership and capacity to build inclusive communities and experiences among DSST staff, students and families that eliminates educational inequity in fulfillment of our vision to center the Human Condition in every aspect of our work.
DEI AT DSST
Eliminating educational inequity and integrating schools remains core to our mission at DSST. Essential to meeting this mission is the internal work we do to sharpen our own equity lenses as we create more diverse, equitable and inclusive systems. In partnership with our staff, students and families, the Diversity, Equity, and Inclusion (DEI) team remains dedicated to cultivating a school community that welcomes open discussion and self-reflection around these issues. This has been done in many ways, including the continuation of Affinity Groups and campus DEI Liaisons, and the launch of our Trans and Non-Binary Youth Advocates. These partnerships have allowed us to reflect on where we have been, assess where we are as a network and revisit our goals for the future. What affects any individual or collection of groups, impacts us all.
BLACK EXCELLENCE RESOLUTIONS
Racial Excellence, Belonging, and Inclusiveness Matters
Through the Black Excellence Resolution passed by the Denver Public Schools Board of Education in 2019, DSST is committed to utilizing the tools, systems, resources and talent that exist within our network and community; increasing the investment of students and their families in their own successes; and focusing on the following:
Prioritizing black student success
Be a district that is community driven and expertly supported
Remain equitable by design
This means accessing every resource we have available to serve the most vulnerable and underserved students under the Consent Decree for second language students, under the Individuals with Disabilities in Education Act (IDEA); promoting a curriculum, instructional model, and student experience that is represents, acknowledges, values and appreciates the diverse student population and communities we serve; and providing the protections required by Under Title IX (1972):
No person in the United States shall, on the basis of sex, be excluded from participation in, be denied the benefits of, or be subjected to discrimination under any education program or activity receiving Federal financial assistance.
This deep commitment continues with the partnership of National Equity Project and other outside consultants to help us recognize where we continued to come up short on the foundations our DEI work:
Authentically embracing DEI work as a cornerstone for student success
Understanding the importance of an equity mindset in our day to day work
Building the opportunity to participate in spaces that allow for space and voice, particularly for non-dominant populations
Ensuring that our commitment to integrated schools is more than just an enrollment policy - it is demonstrated in all of our core practices, processes and ultimate outcomes.
Through the work with the National Equity Project, we had our first Equity Working Group made up of staff from within schools, across roles and from the Home Office. The last iteration of this work included students. The Equity Working Group became a model for individual school planning and Home Office strategic partnerships.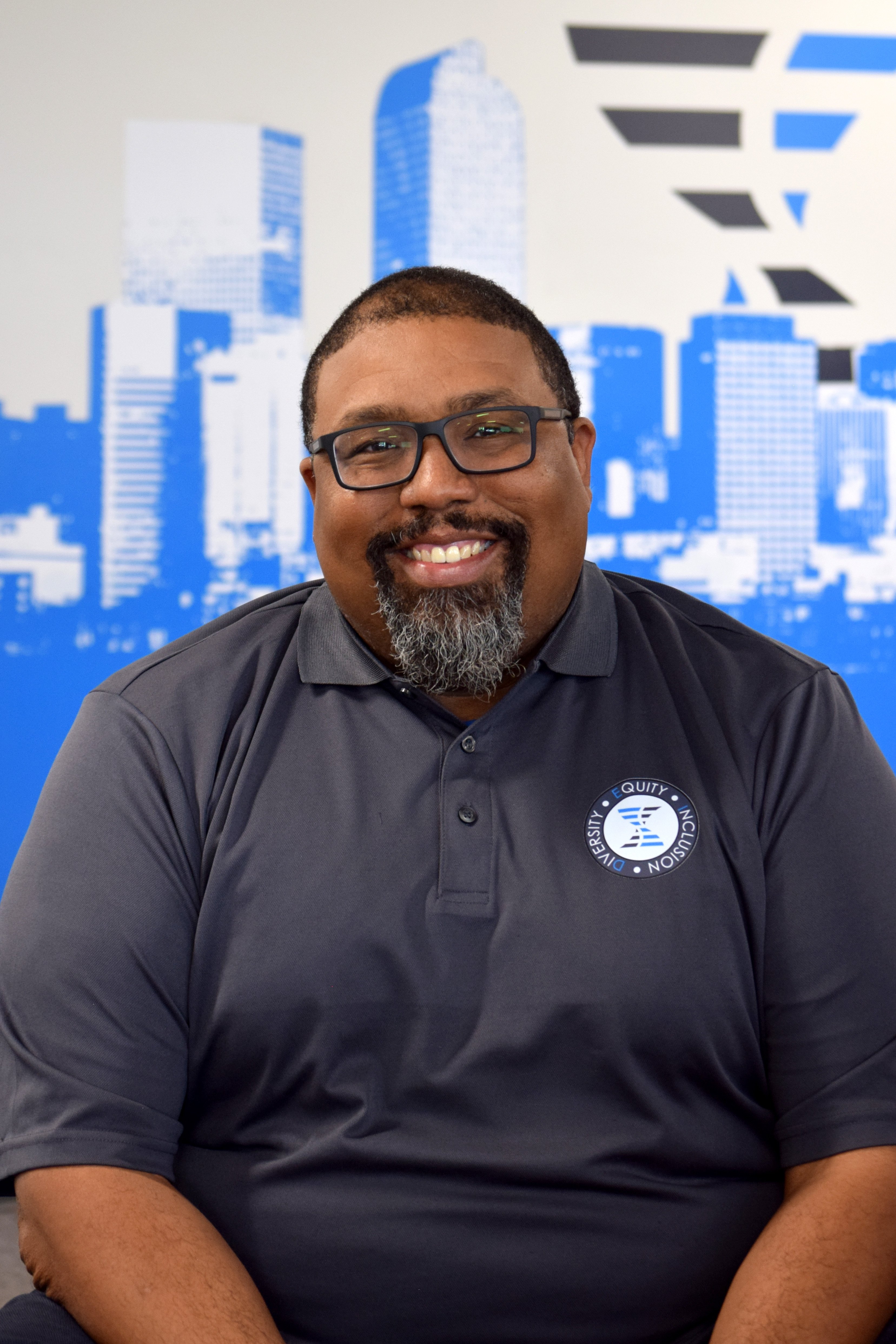 Dr. Aaron Griffen
Aaron J. Griffen, Ph.D. is a P-12 Practitioner-Scholar with over 20 years of experience as a middle school English teacher and school leader. Throughout his career, he has worked exclusively and purposefully in Urban-defined schools and districts, serving a culturally, linguistically, economically, educationally, emotionally, socially and diverse population of learners.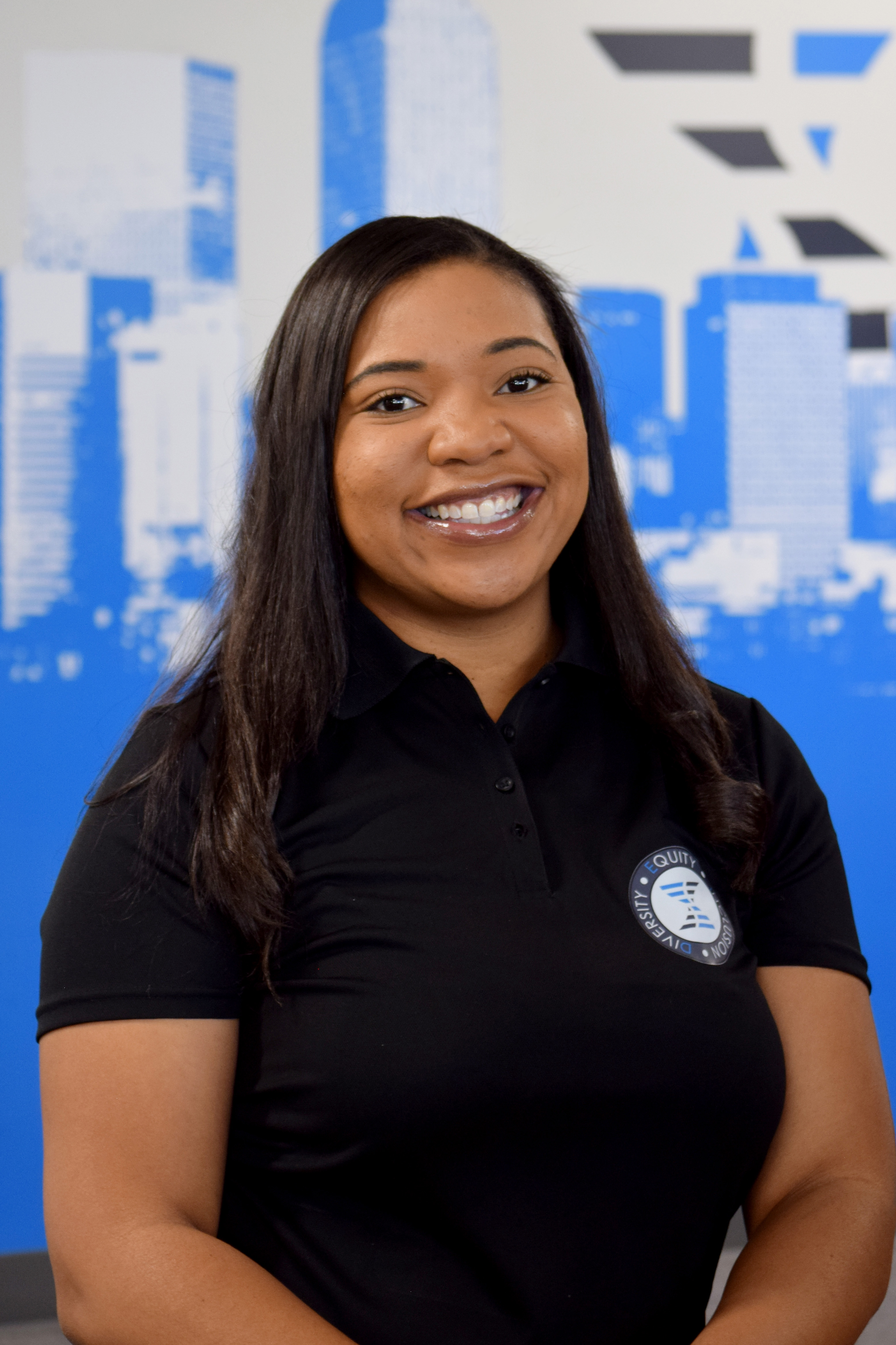 Mercedes Blea-Davis
From an early age, Mercedes had a keen eye for recognizing the main components of DEI without fully comprehending the full scope of what she was unpacking. As she grew, this work became her passion and a part of her daily life. With each new experience Mercedes intentionally sought out the groups where she could make a positive impact and be an advocate for marginalized groups.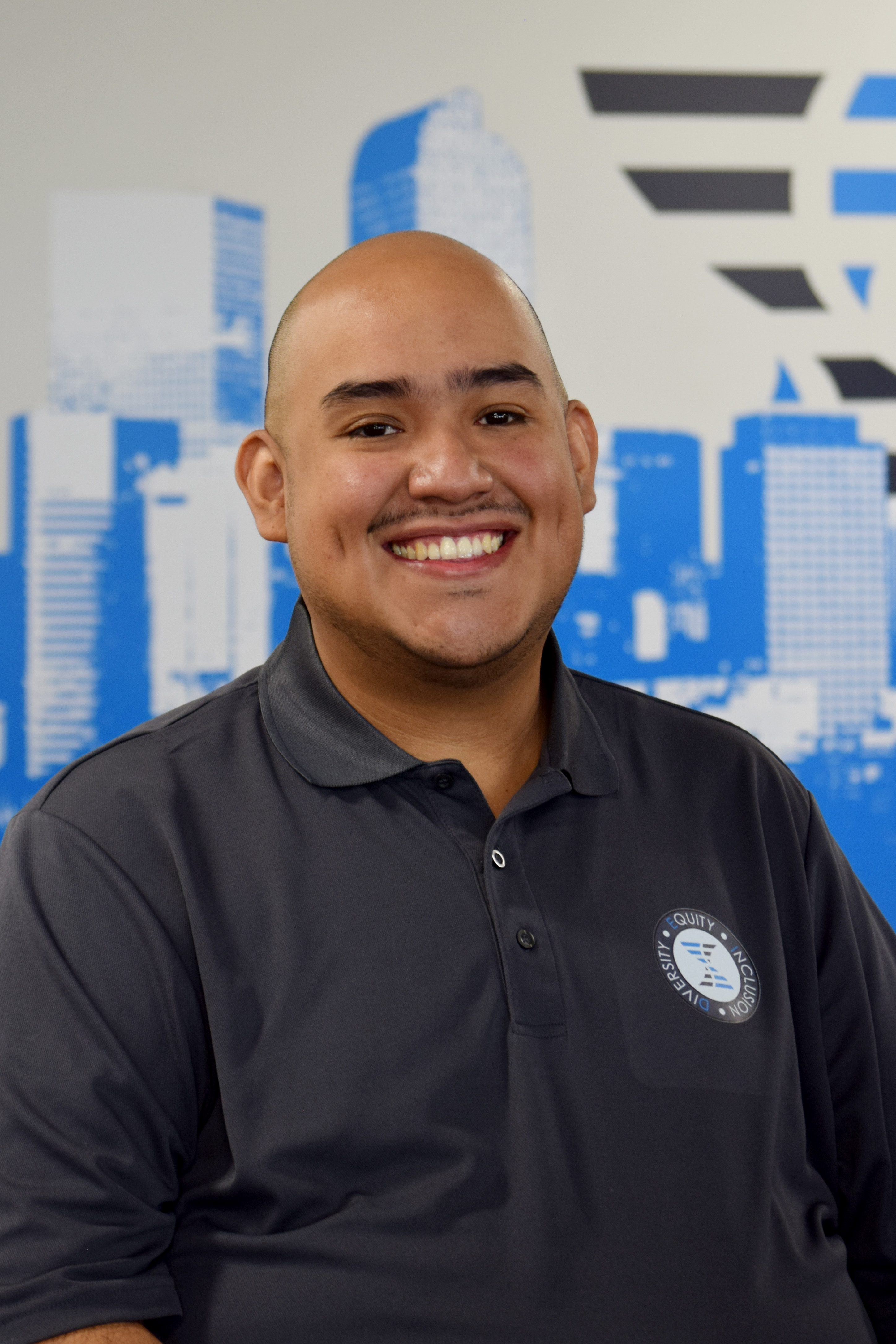 Salvador Ramírez, M.A.
Salvador's educational and professional career has been devoted to fighting for educational equity for students from marginalized communities within and outside of educational institutions. As a Latinx educator with anti-oppressive practices, Salvador is determined to help students with marginalized identities understand their power and skillset so they create transformation and change that will allow them to not only survive but thrive.
RESOURCES
2022-23 Workshop Wednesdays Recordings
Black Excellence Resolution and Title IX:
Diversity Equity and Inclusion:
Anti-Asian Hate and Violence
Anti-LGBTQ Legislation
Refugees and Immigrants