At DSST we aim to foster true partnerships with our families and communities to better appreciate, value and support the social, emotional and wellness needs of our students, build collaborative and authentic regional connections and support the neighborhoods surrounding our schools. We know that to run the best schools possible for our students and families, we must authentically engage with our communities.
Meet Our Community Engagement Team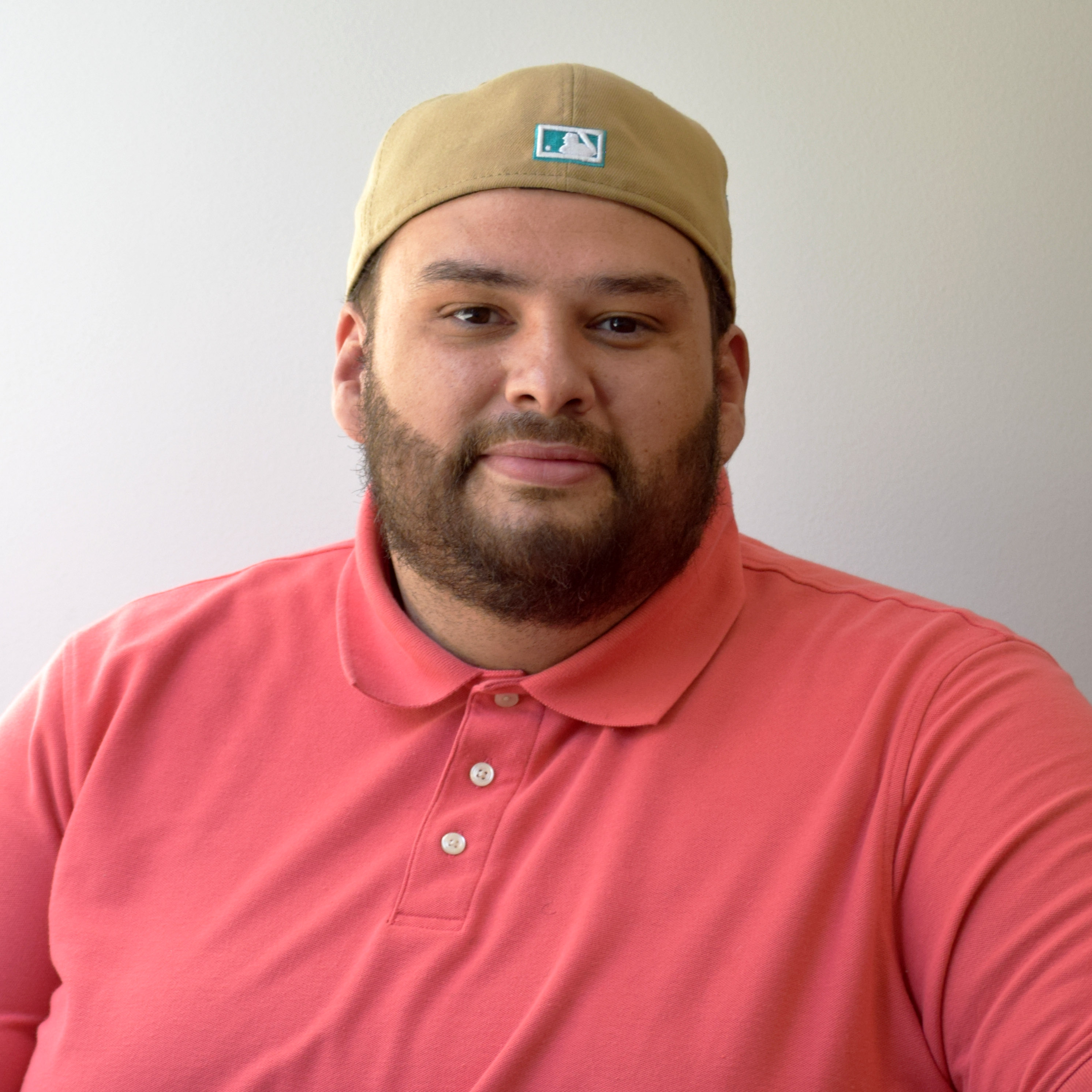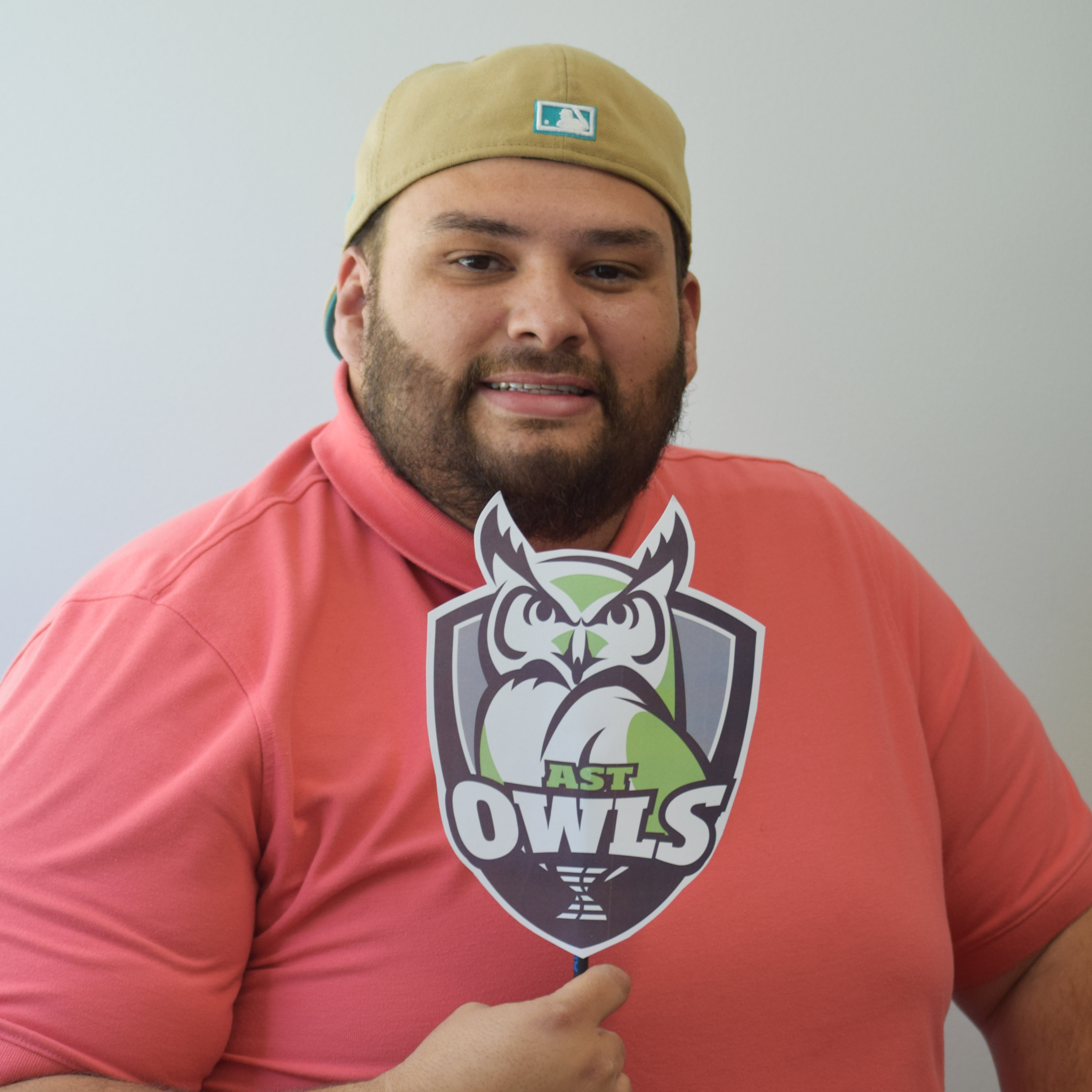 Abiud Rivera
Aurora Science & Tech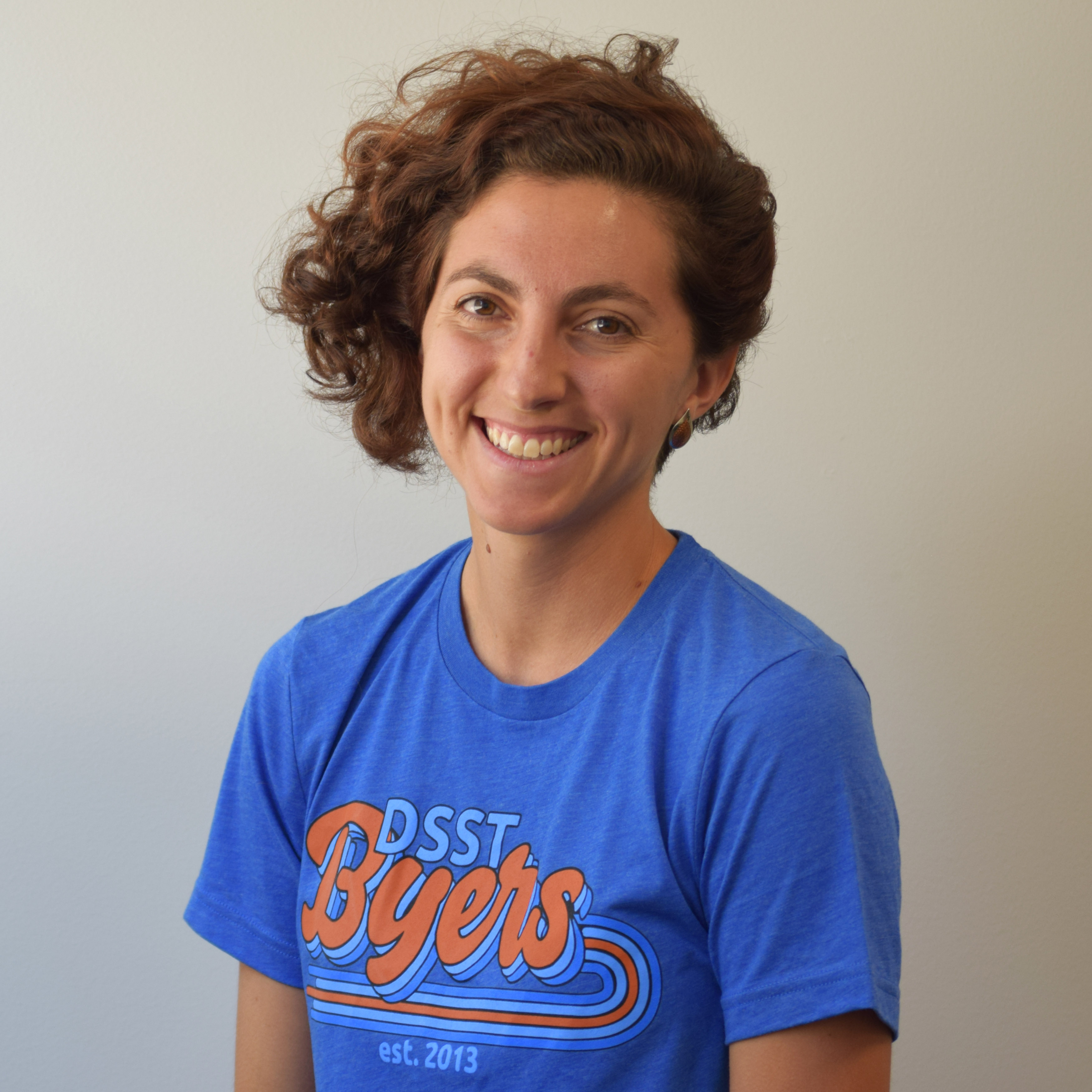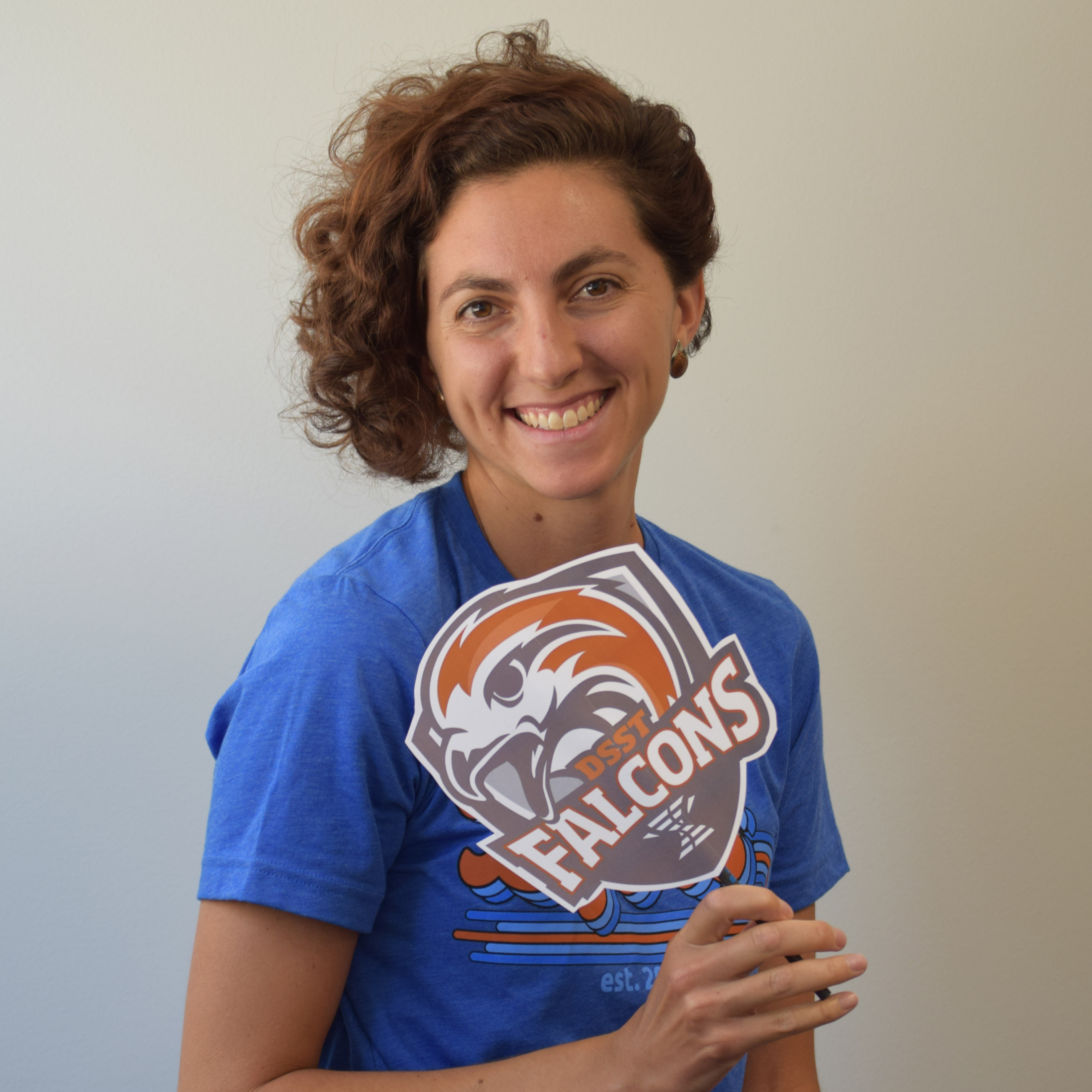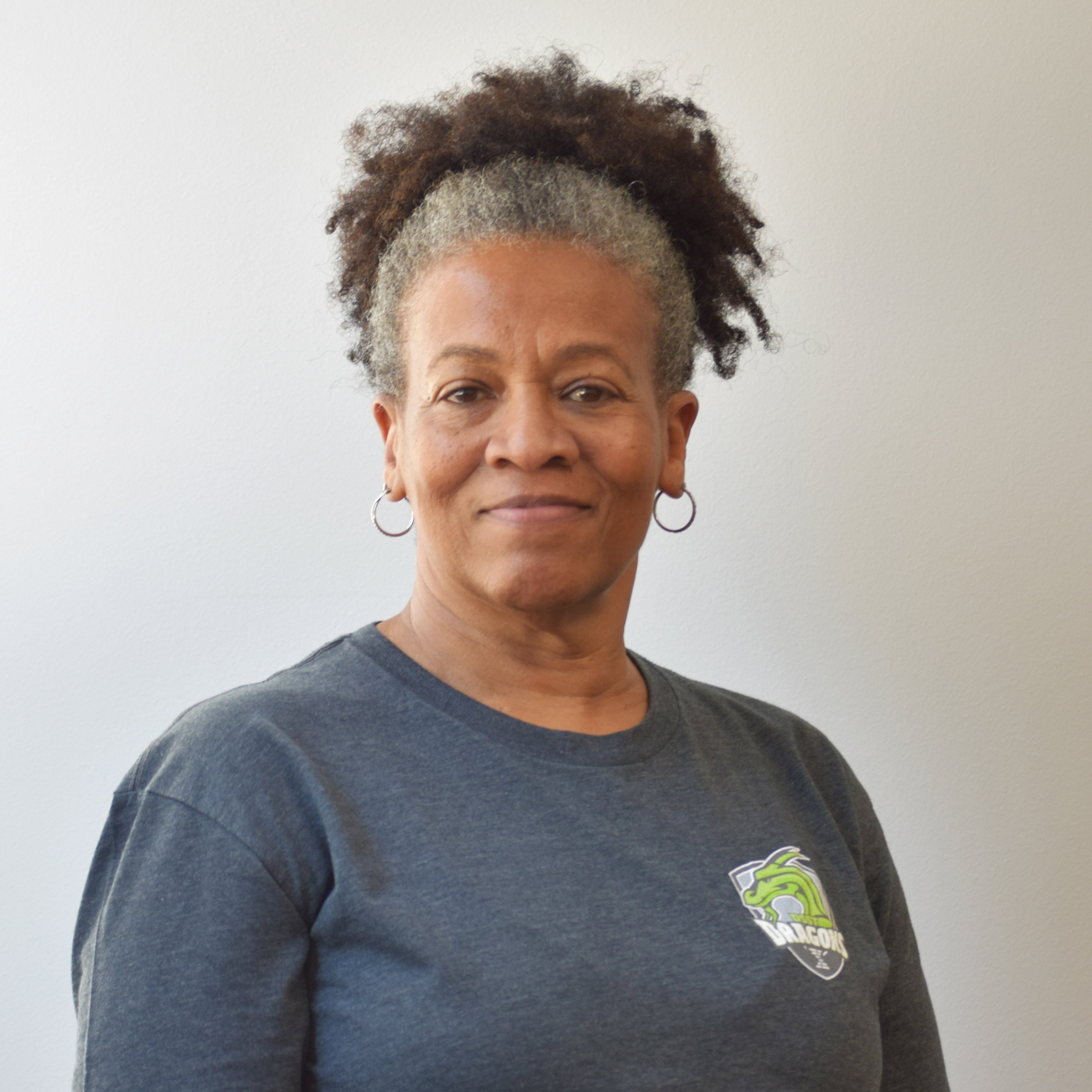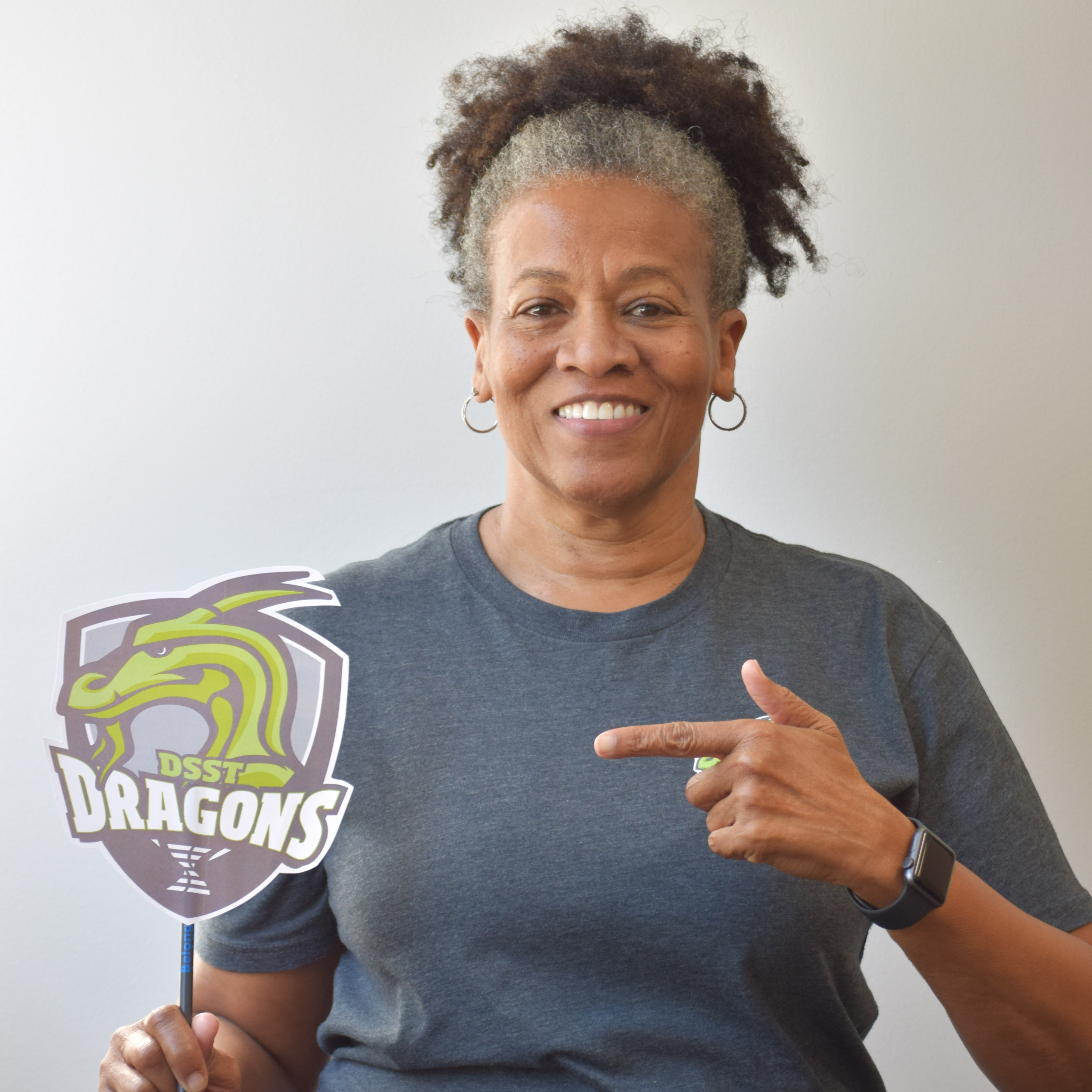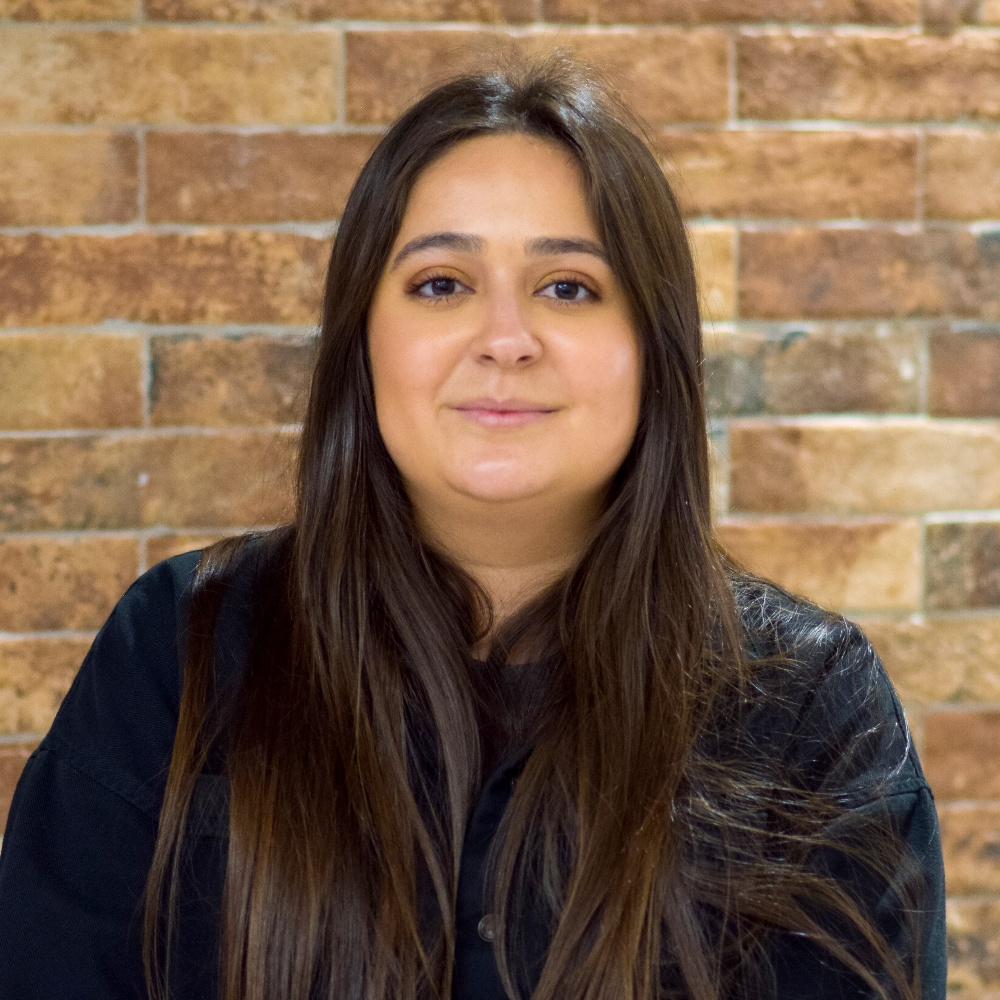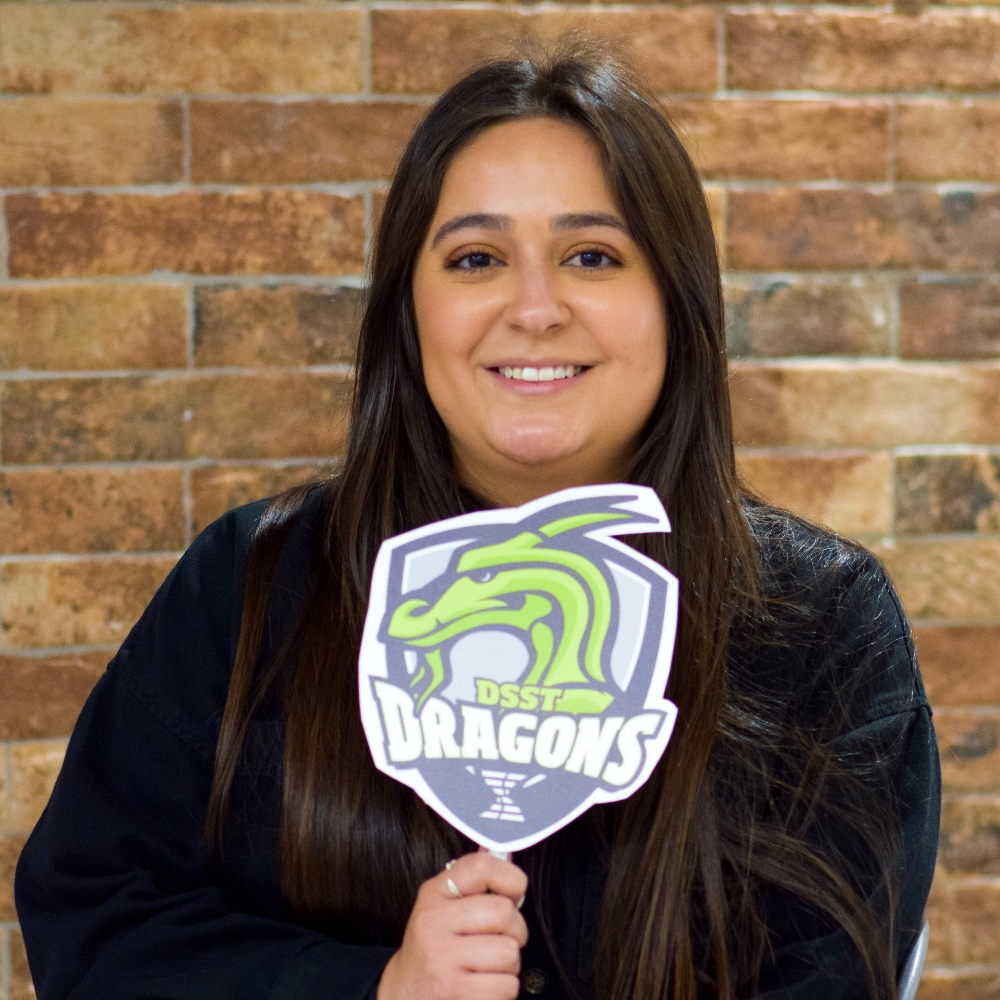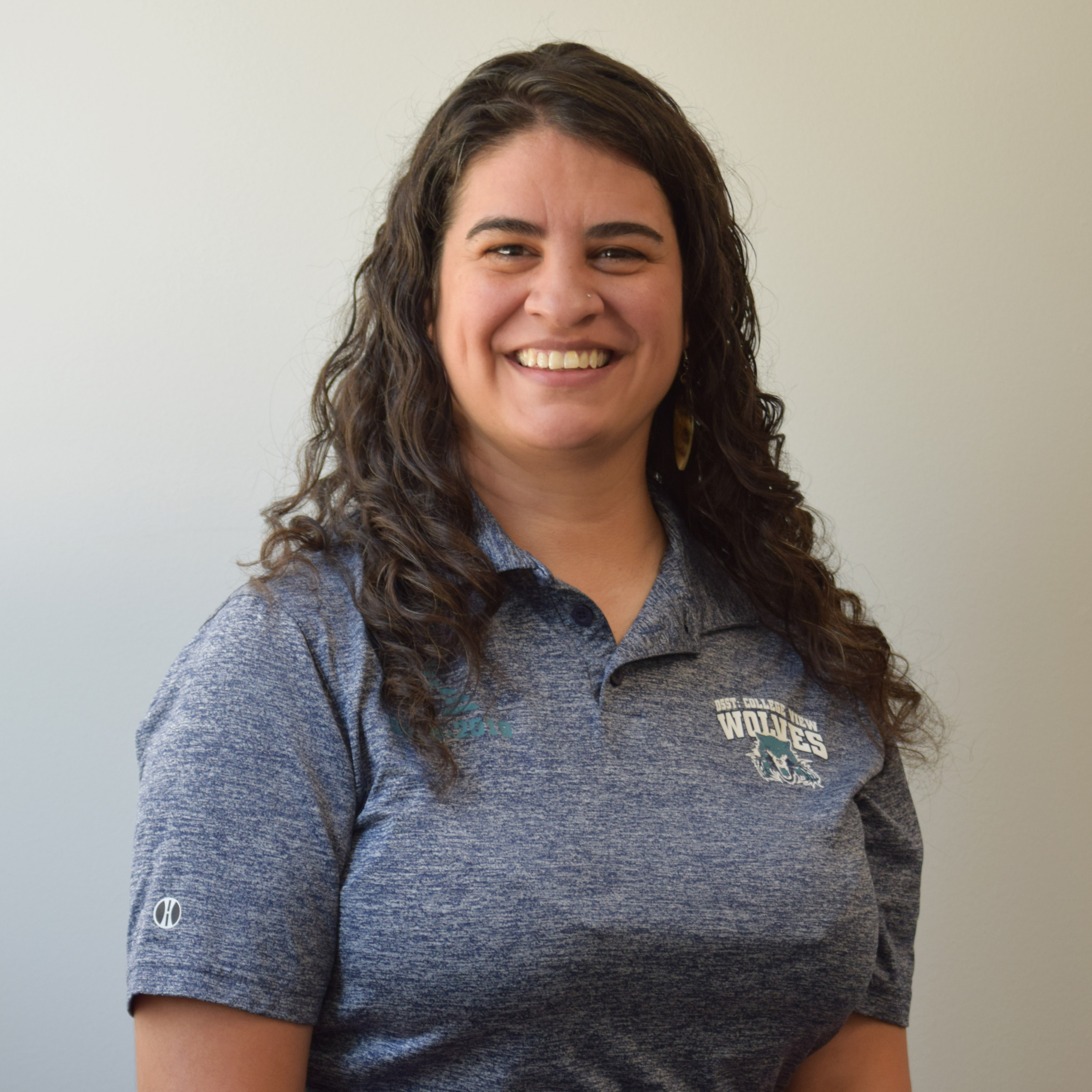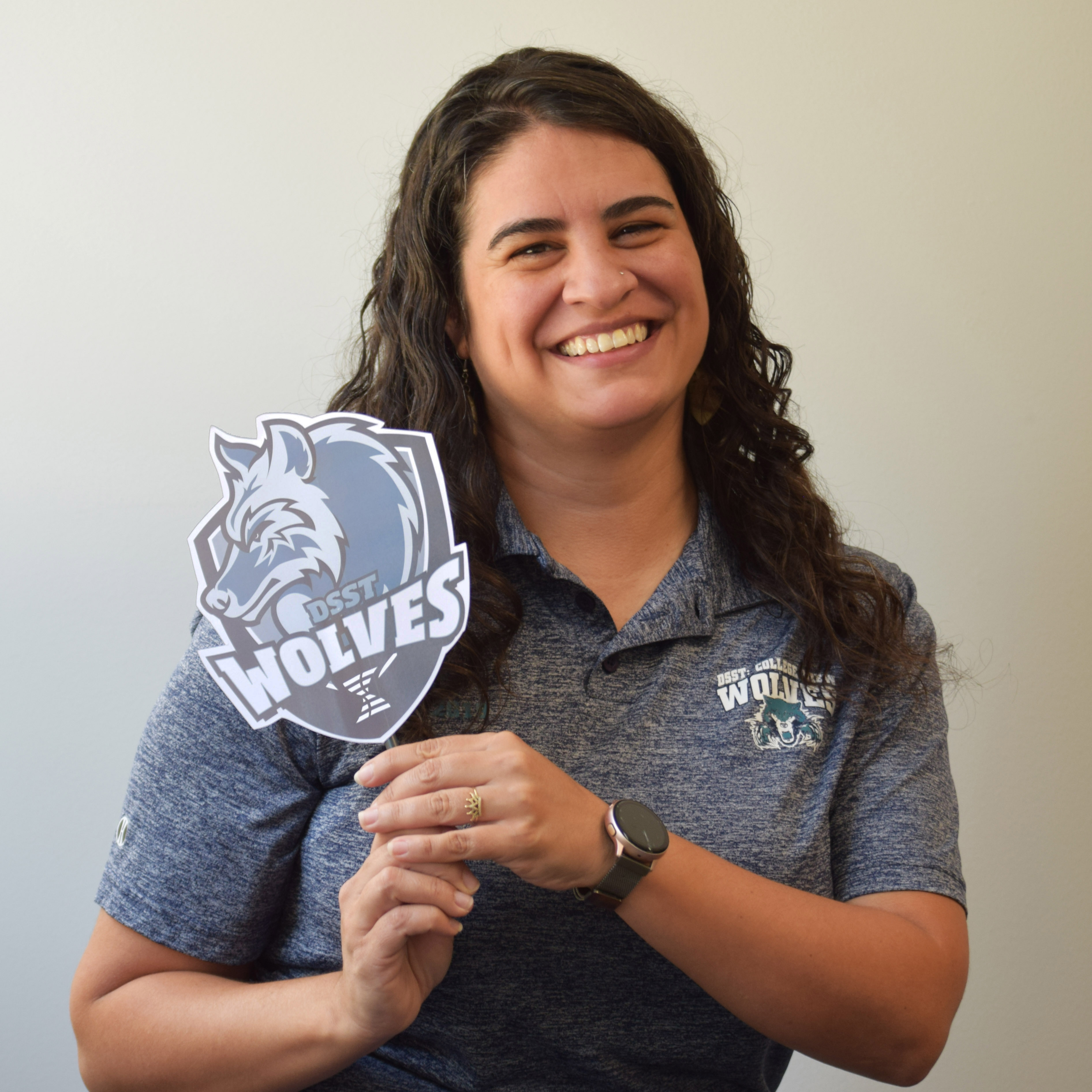 Rose Martinez
College View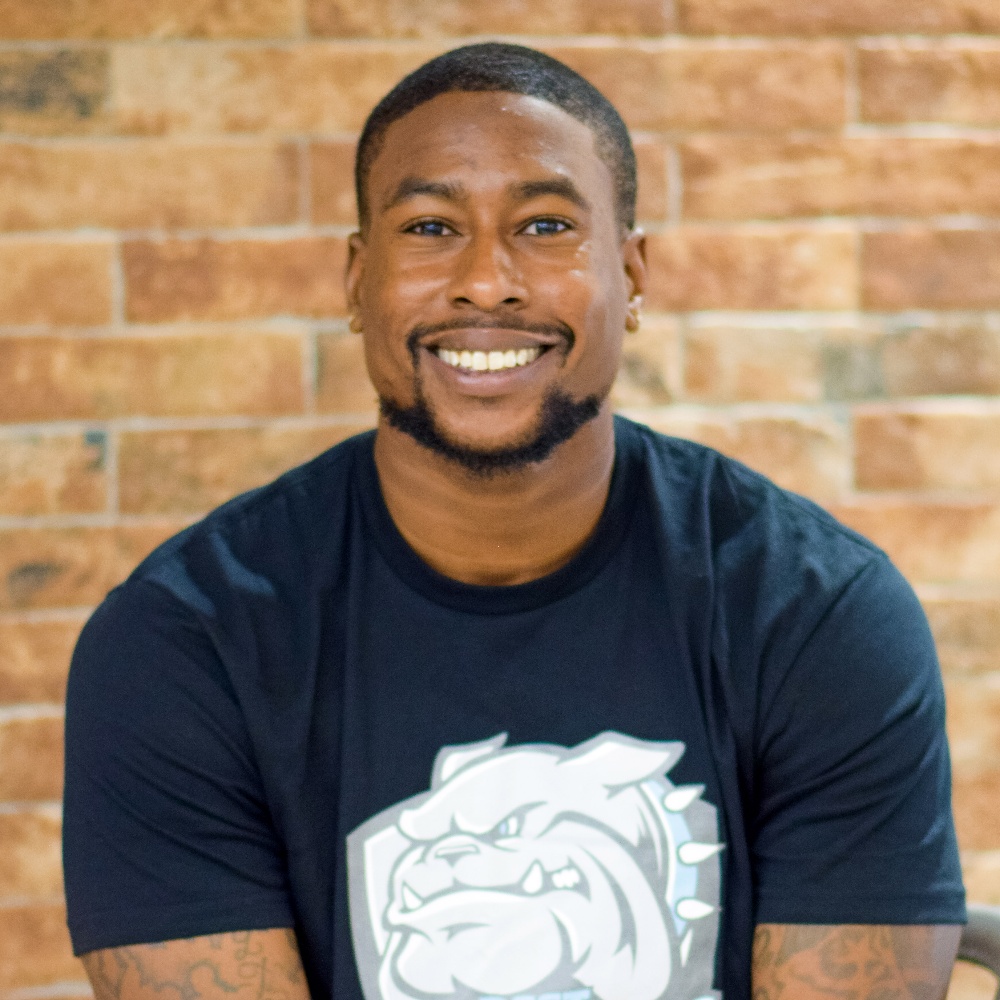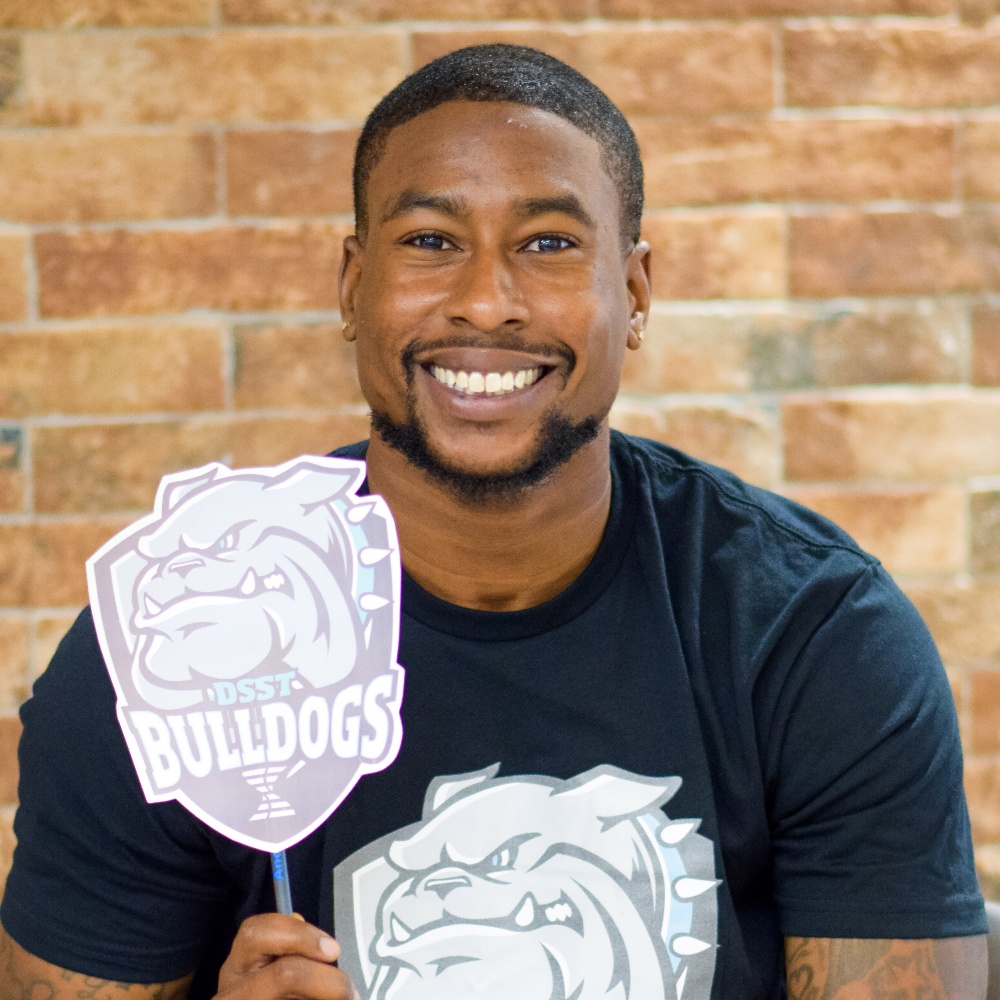 Jalen Hughes
Elevate Northeast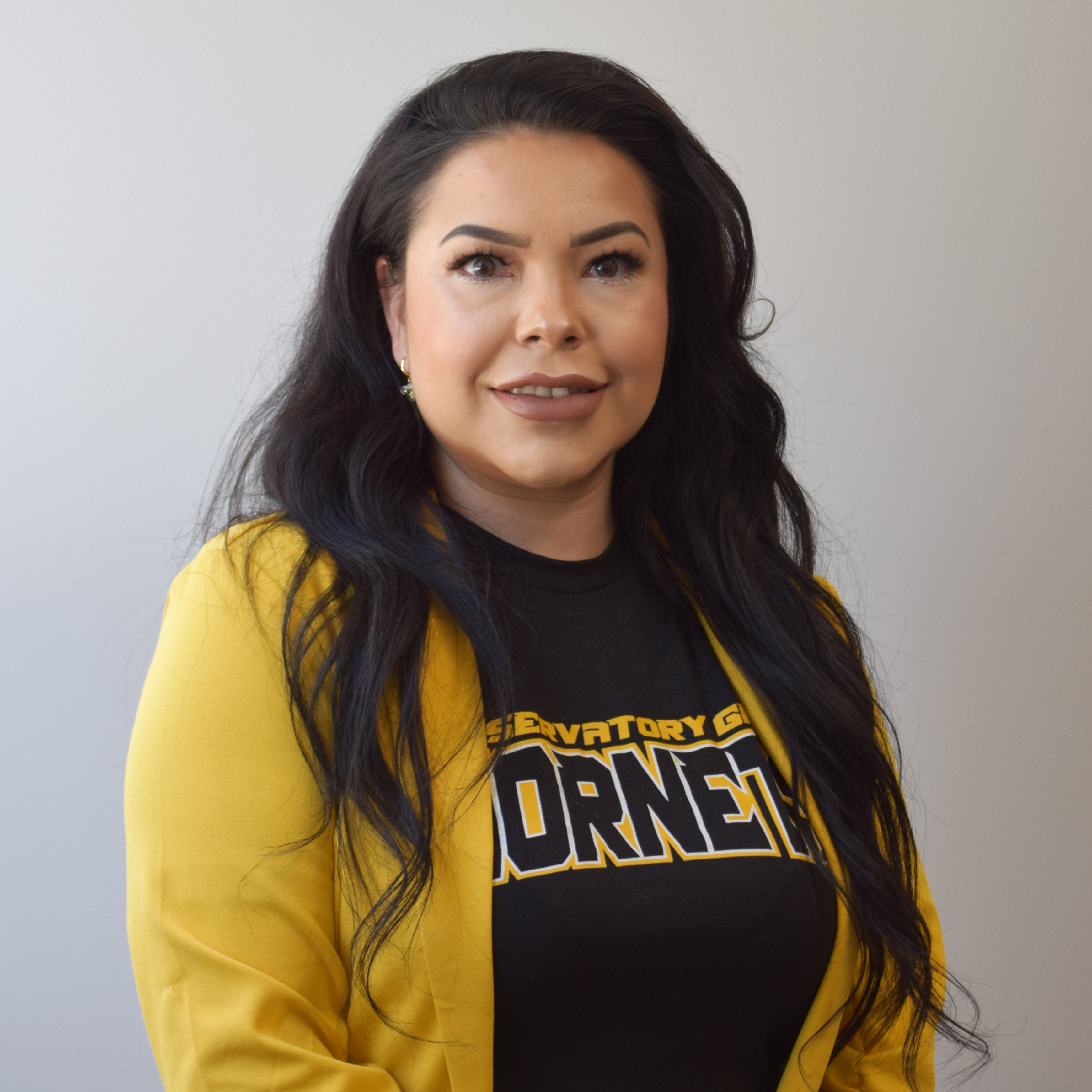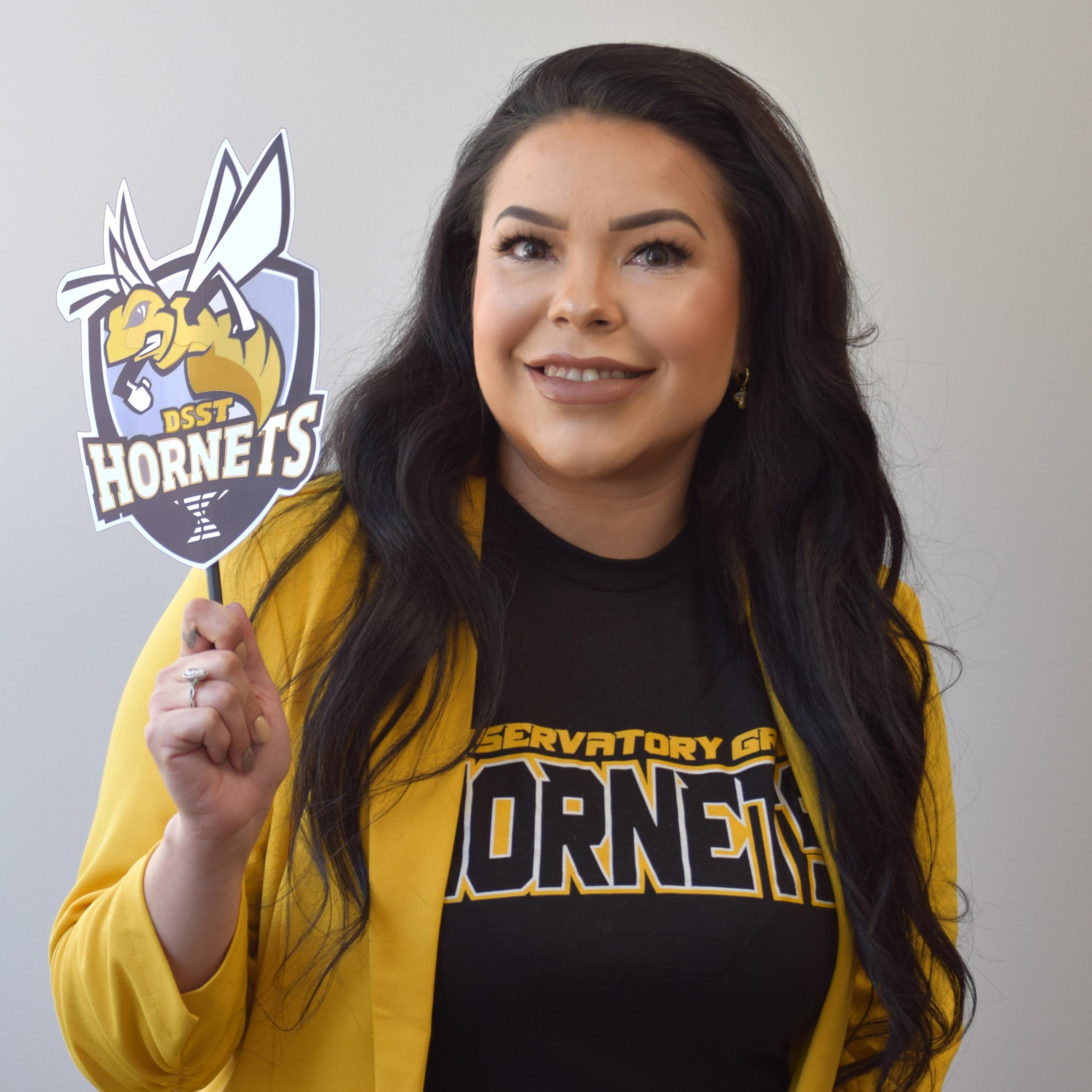 Paulina Molina
Conservatory Green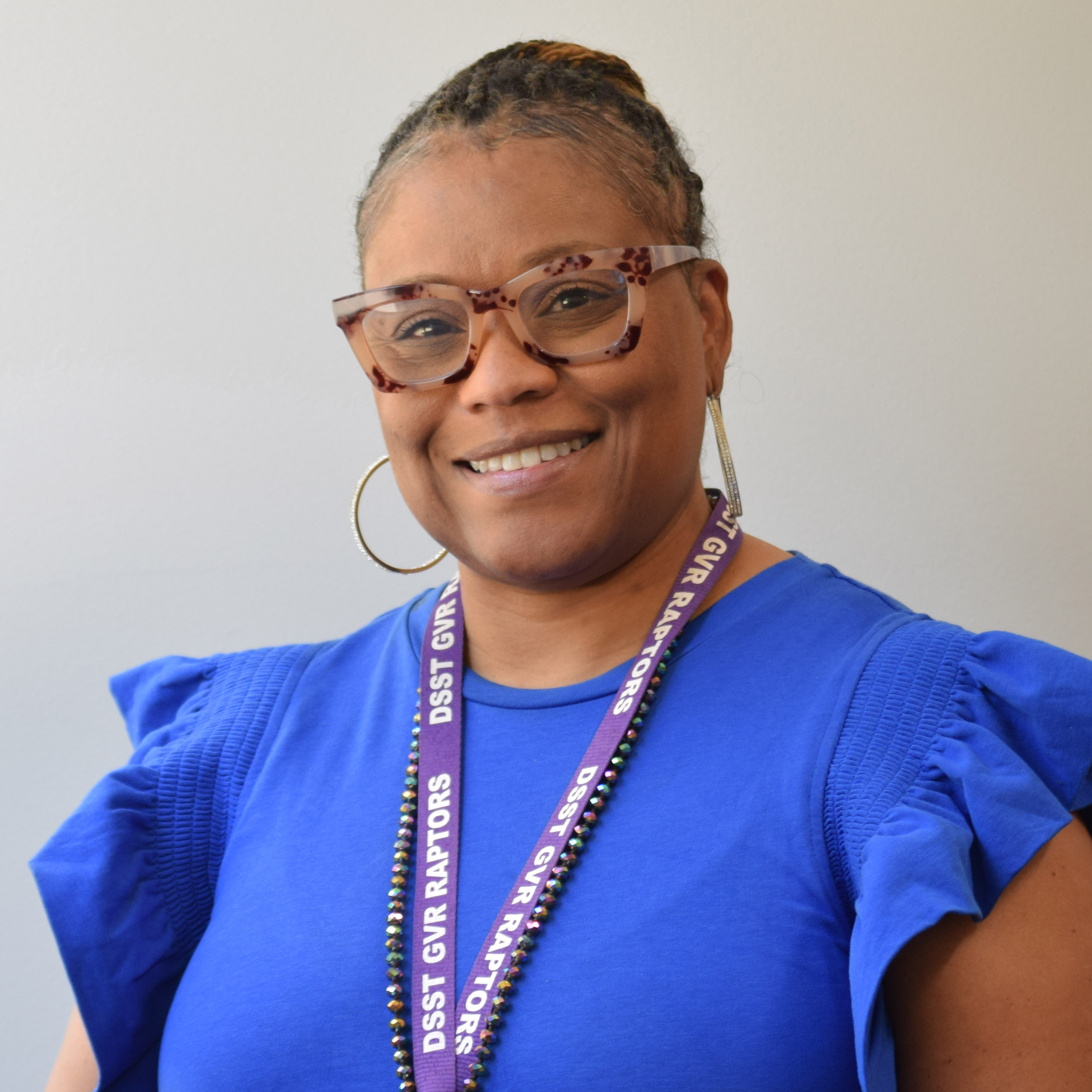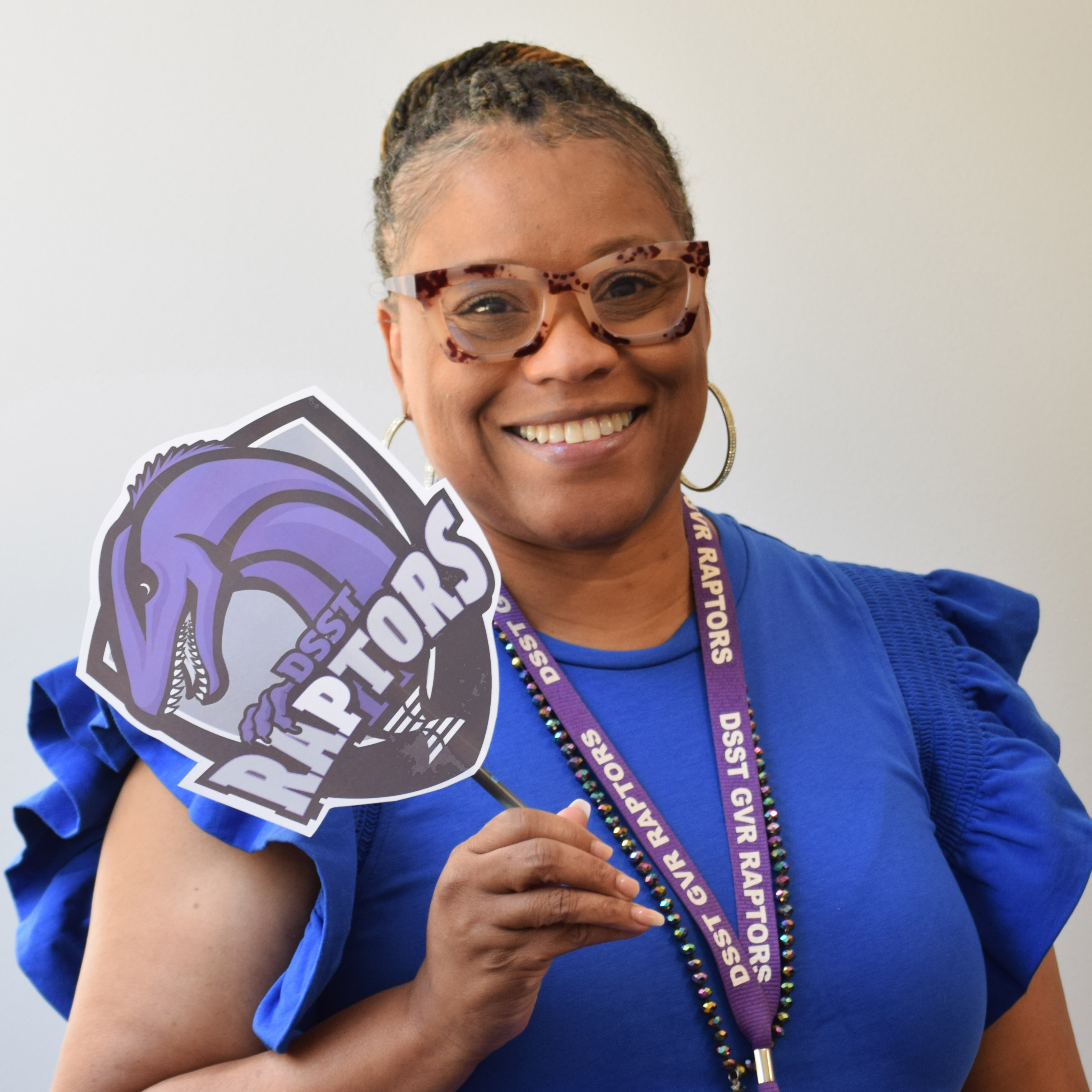 Keceya Jackson
Green Valley Ranch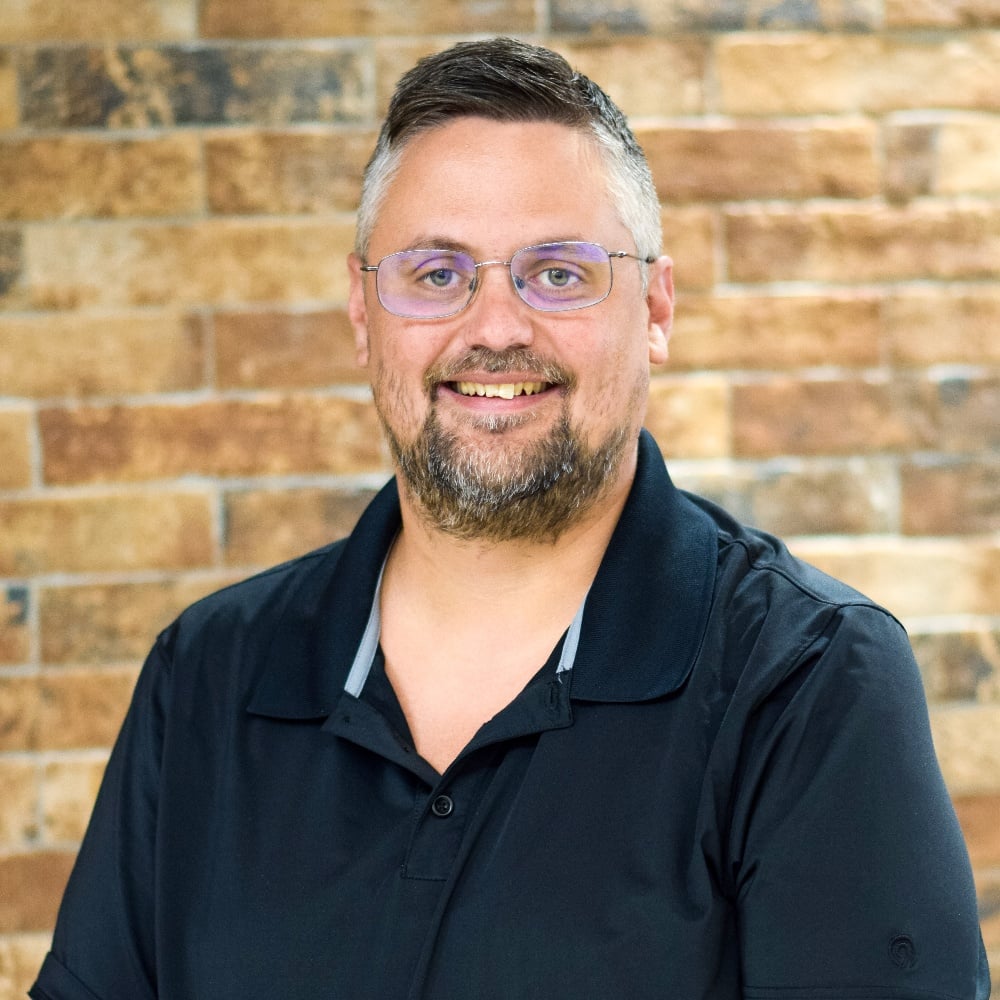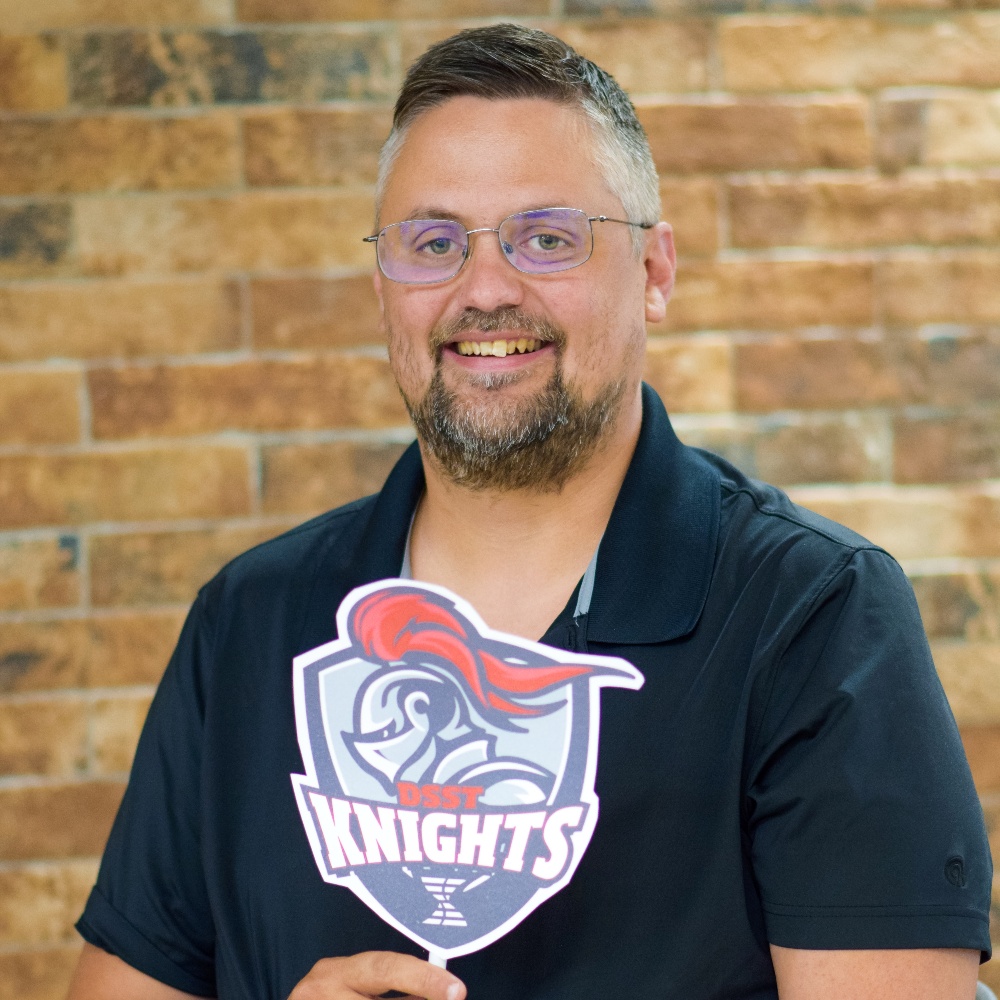 Legal & Immigration Resources
Throughout our network we have had a number of questions posed by families in regards to immigration policy changes at the federal level and how that impacts individuals in the community. We have created this guide as a response to these inquiries. If you have specific questions please feel free to reach out to DSST's Director of Student Recruitment and Advocacy, Hillary Hoffman at hillary.hoffman@scienceandtech.org.
Purposes of this guide:
Provide information about who families can reach out to for help within the community.
Provide general guidance on your legal rights in event of an immigration visit or raid.
Always seek the advice of an immigration lawyer on all legal issues. This guide is not meant to provide formal legal counsel.
Make sure that the sources you are using for updates and news are trusted and reliable sources.
Additional Resources
DSST stands by our Gender Identity Policy and Guidelines and will continue to stand in support of our gender diverse staff, students and families.
You can find resources below that focus on trauma and school violence:
Community Engagement Spotlights
Check out our community engagement work in action.
Partnership with CU Anschutz Medical Campus
Located on the Anschutz Medical Campus, our Aurora Science & Tech campus offers students the opportunity to interact with excellent medical facilities, professionals, and universities at our doorstep. Over the course of their middle school and high school careers, students will experience many engaging opportunities through this unique partnership.
Vaccine Clinics
During the COVID-19 pandemic, DSST made major shifts to support our students' education and our families. DSST partnered with local organizations and health officials to host vaccine clinics at all our campuses to provide free COVID-19 vaccines for all community members.
Family and Community Resources
A small idea started in the fall of 2020 to help serve families struggling at the height of the pandemic has blossomed into something that has impacted the lives of hundreds of families. Our Cole campus Cole is proud to partner with Food for Thought and Food Bank of the Rockies on a food pantry that provides food, diapers and hygiene products to our community weekly.