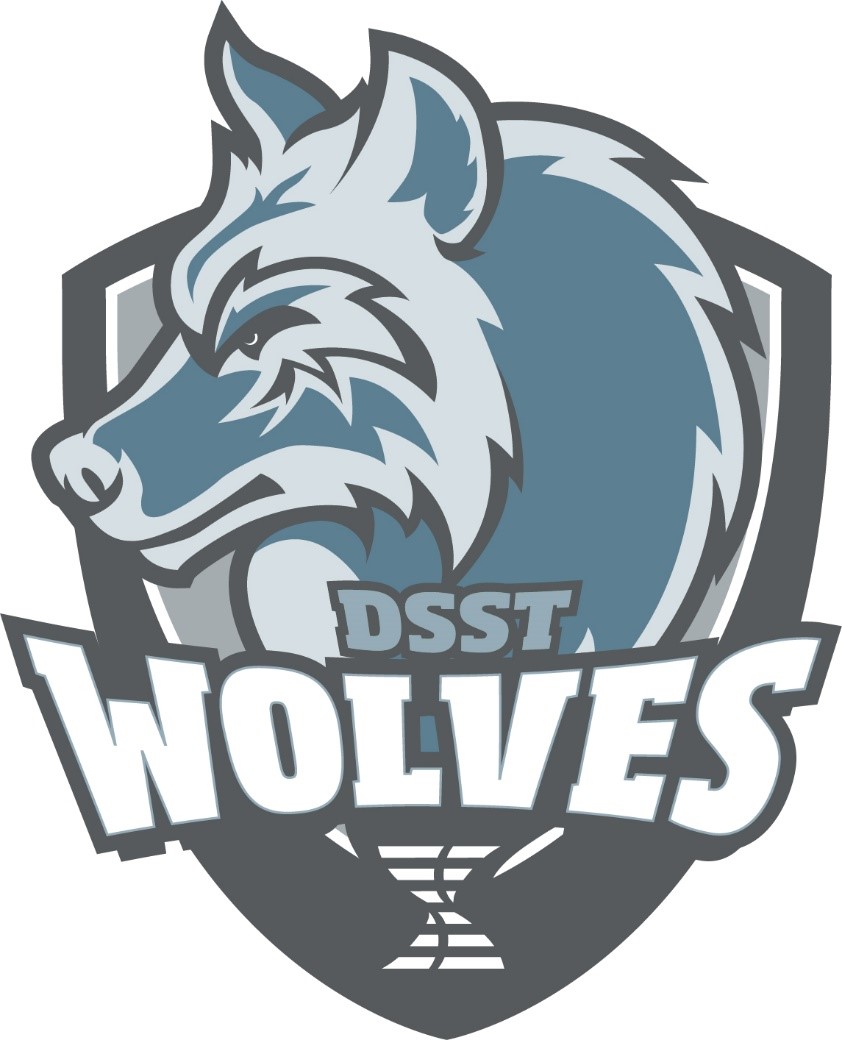 DSST College View High School Title 1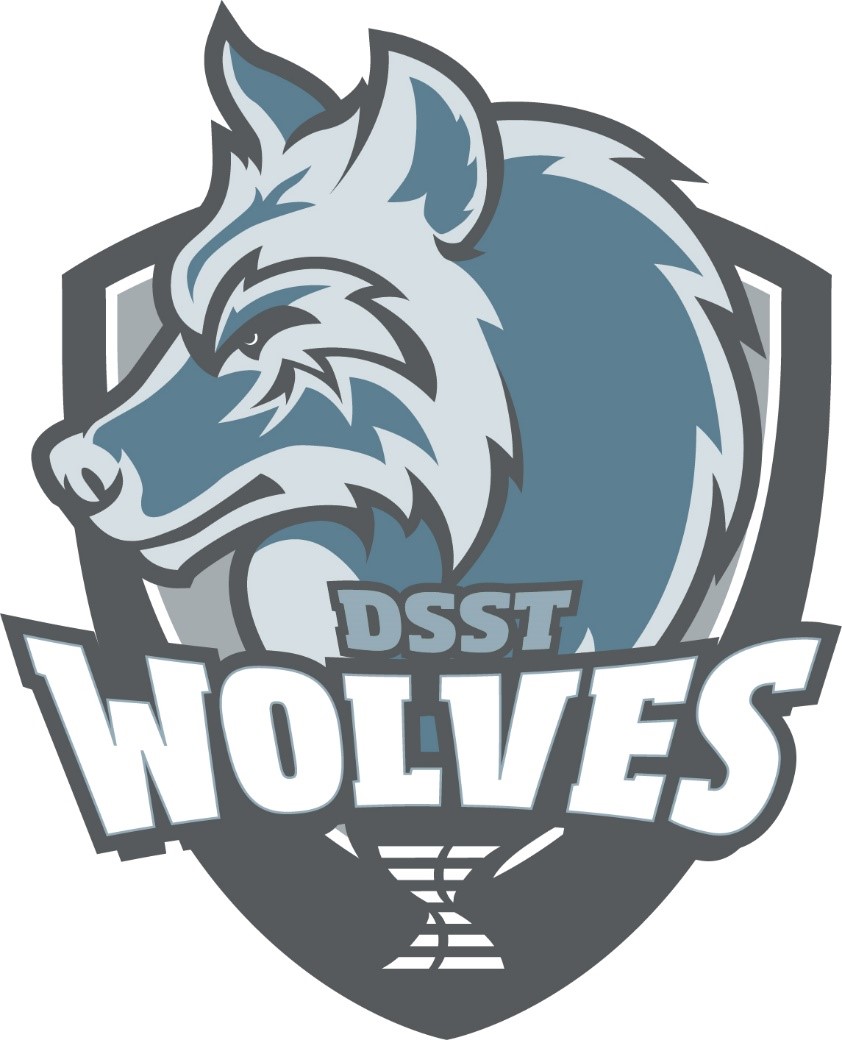 College View High School is a Title 1 school. Title 1 schools support a large number of students that qualify for Free and Reduced Lunch. This means the school receives additional funds to best serve students. To learn more about our Title 1 school please click on our Title 1 Video below.
Please fill out this FORM if you have watched the video, we'd like to track the amount of families that have tuned in.
Thank you